Discover the latest news, tips and updates about Sevidev's Jira applications and the Atlassian world. Increase your productivity and take your projects to the next level. Don't miss a thing!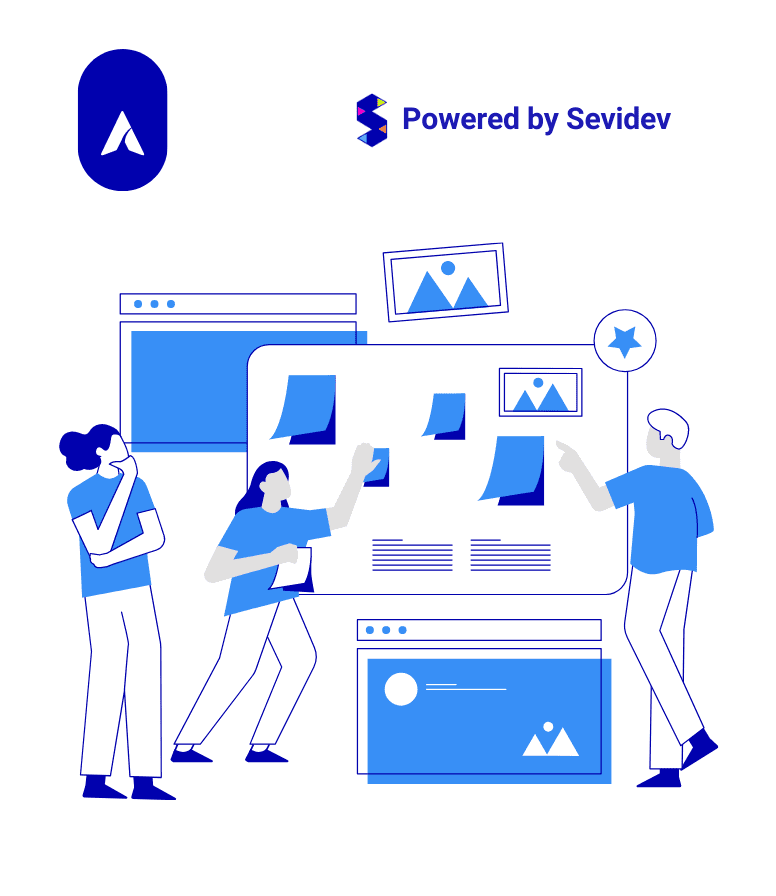 What can you find in our Blog?
Find out all the news about Sevidev and Atlassian applications.
Discover the best tips and recommendations about Atlassian applications and become an expert in Jira.
If you have any questions or suggestions about our Jira applications available in the Atlassian marketplace. Or if you would like to contribute with your input to the maintenance of the Blog, just send us your request, we will be happy to review it and give you a quick answer!
Unlock the secrets to success in Jira and become an expert with our valuable tips and advice on Atlassian applications! Discover how to maximize your productivity and achieve extraordinary results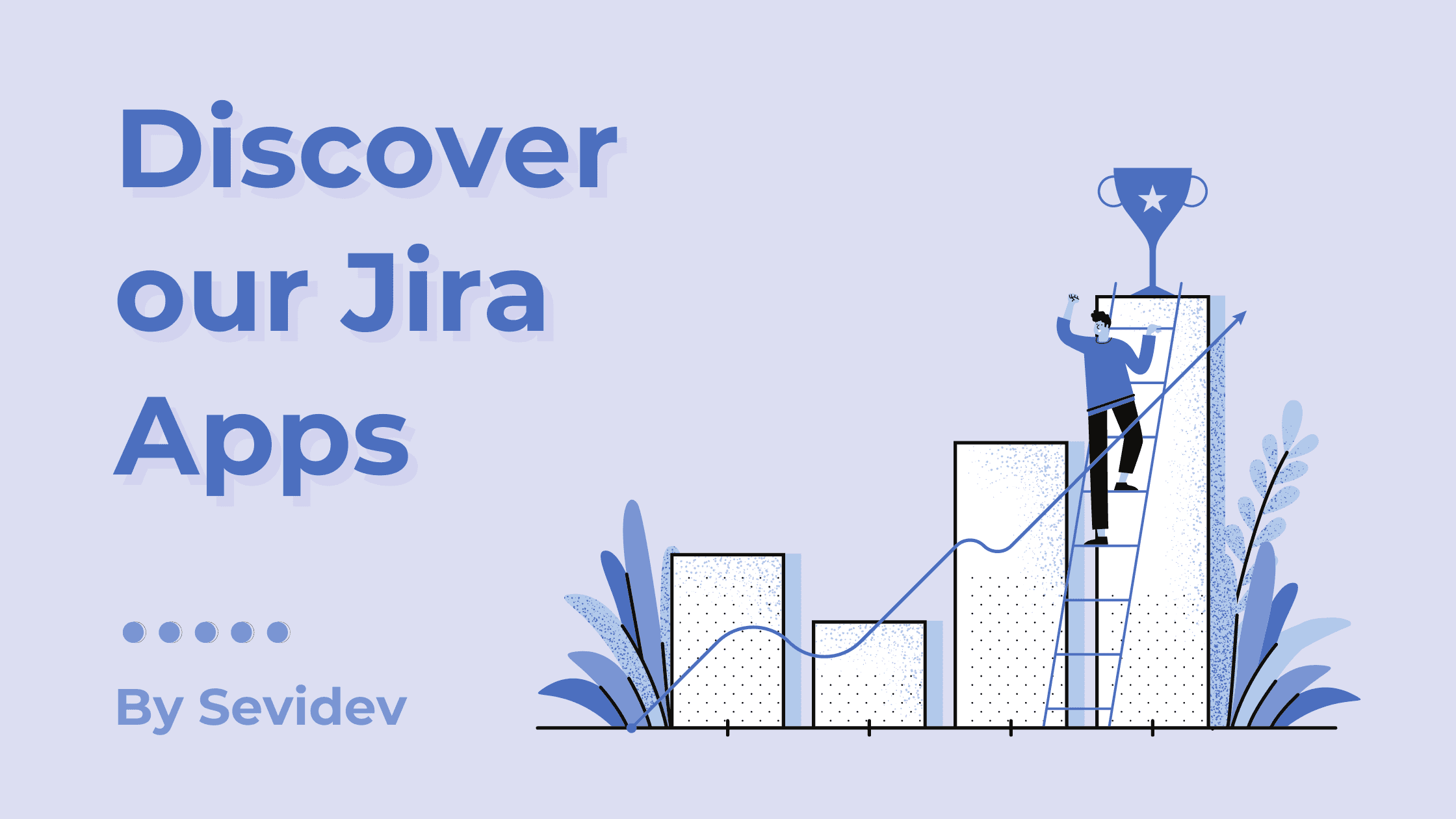 Discover Sevidev's applications for Jira
Discover Sevidev's applications and maximize your work in Jira with its main features. Boost your productivity and achieve outstanding results!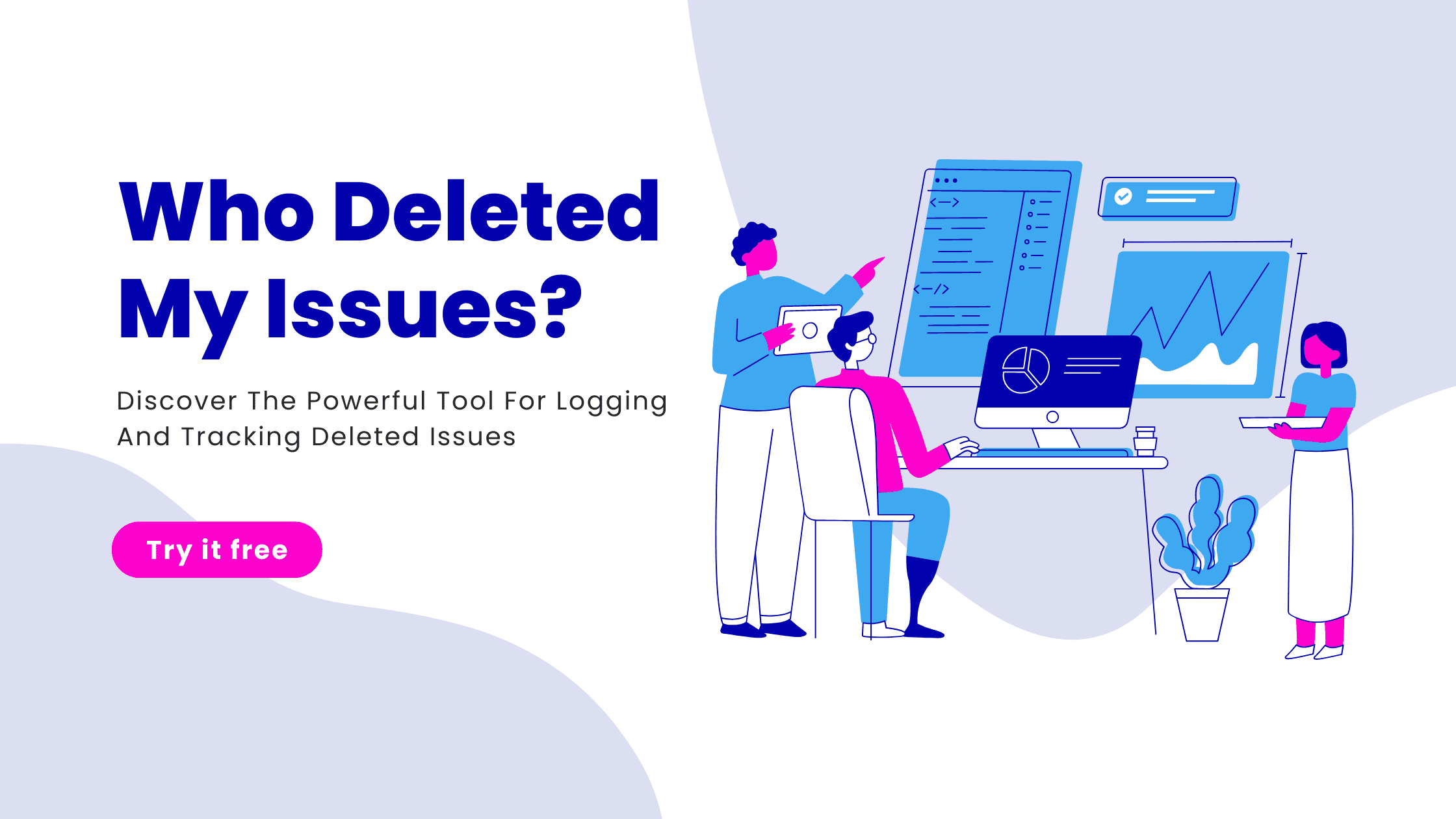 Easily find deleted issues with Who Deleted My Issues?
Recover your deleted issues in Jira with Who Deleted My Issues? Download it now and never lose important information!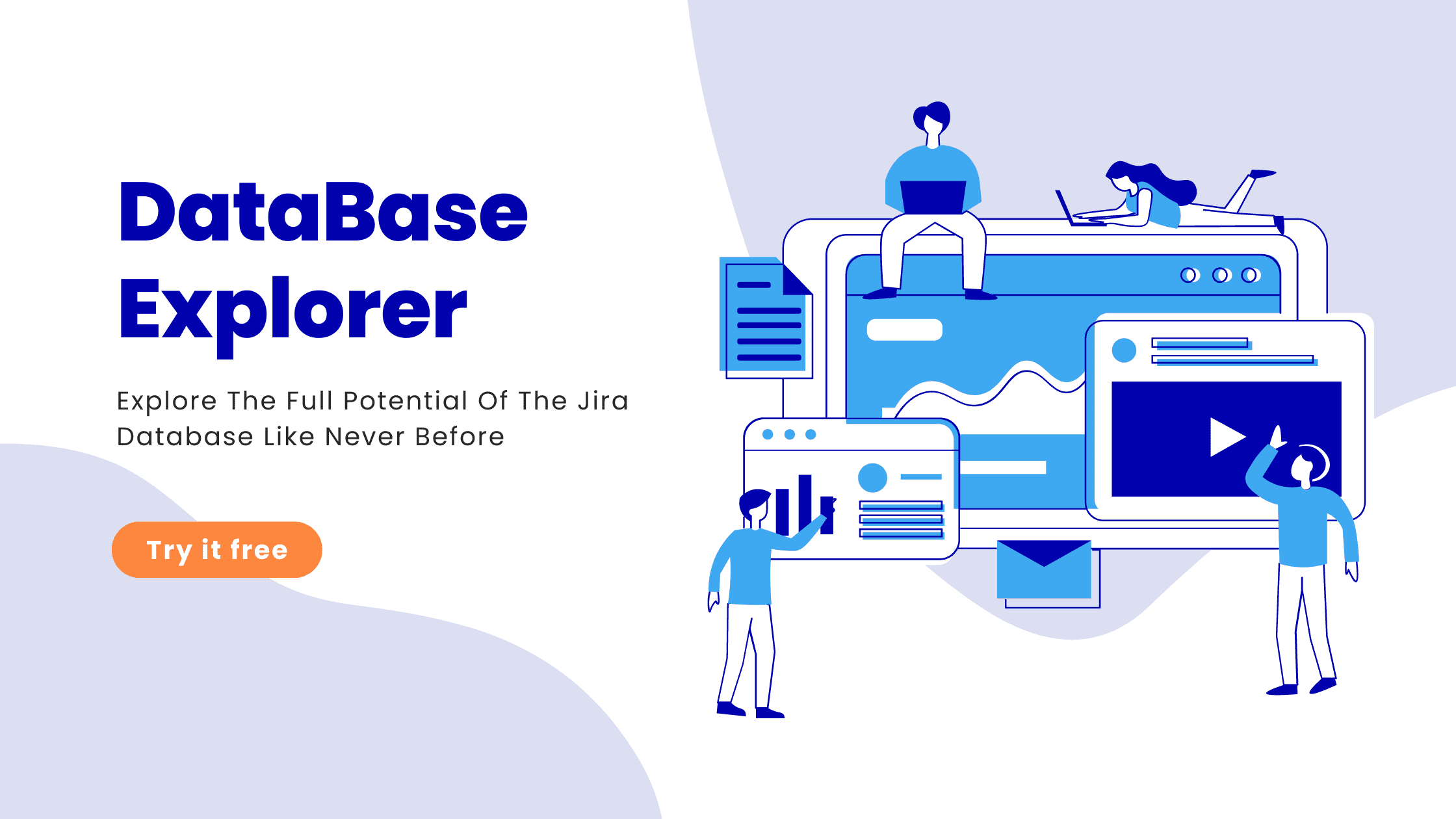 Explore your Jira Database with DataBase Explorer
Boost your productivity and get the most out of your Jira Database with our DataBase Explorer application!
Join our Linkedin Community!
Connect with technology enthusiasts, share knowledge and discover the latest trends in software and application development for Jira! We look forward to collaborating with you!
Follow Us on Social Media