Contact us for any question about Sevidev or our Jira apps in the Atlassian Marketplace. We are here to help you through your experience with Jira.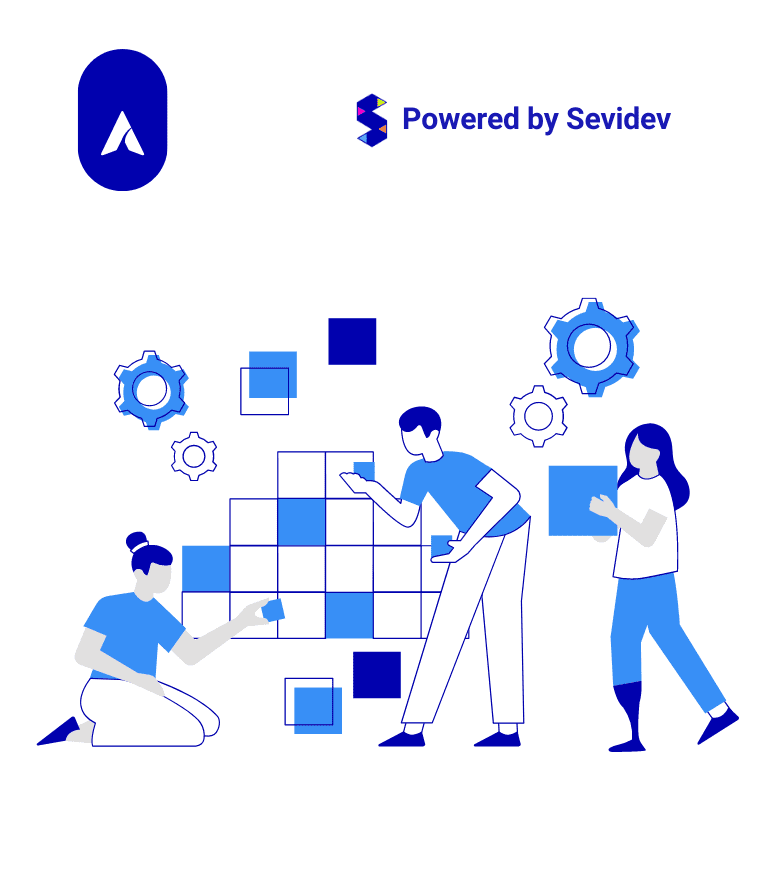 If you have any questions or suggestions, feel free to contact us. Your feedback helps us to grow and provide you with a better service, we would love to hear from you!
Subscribe To Our Newsletter
You can download our applications for Jira in the Atlassian marketplace. Visit our profile in the marketplace at this link: Link. There you will find all our available applications and you can download them directly.
Our applications stand out for offering great competitive advantages. We focus on providing powerful functionalities, an intuitive interface and excellent technical support, always at the most competitive prices. In addition, we keep up to date with the latest updates and improvements to ensure that you get the maximum value from our applications in your Jira environment.
Yes! At Sevidev, we pride ourselves in offering personalized technical service and support to our users. We are here to help you solve any problem or question you may have. Our highly trained support team is ready to provide you with the assistance you need, ensuring a satisfactory experience with our Jira applications.