Join Sevidev and Elevate Your Career
Join us on a transformative professional journey. Sevidev is not just a team; we are your launchpad to success. Step into an environment where innovation, boundless creativity and constant growth await you.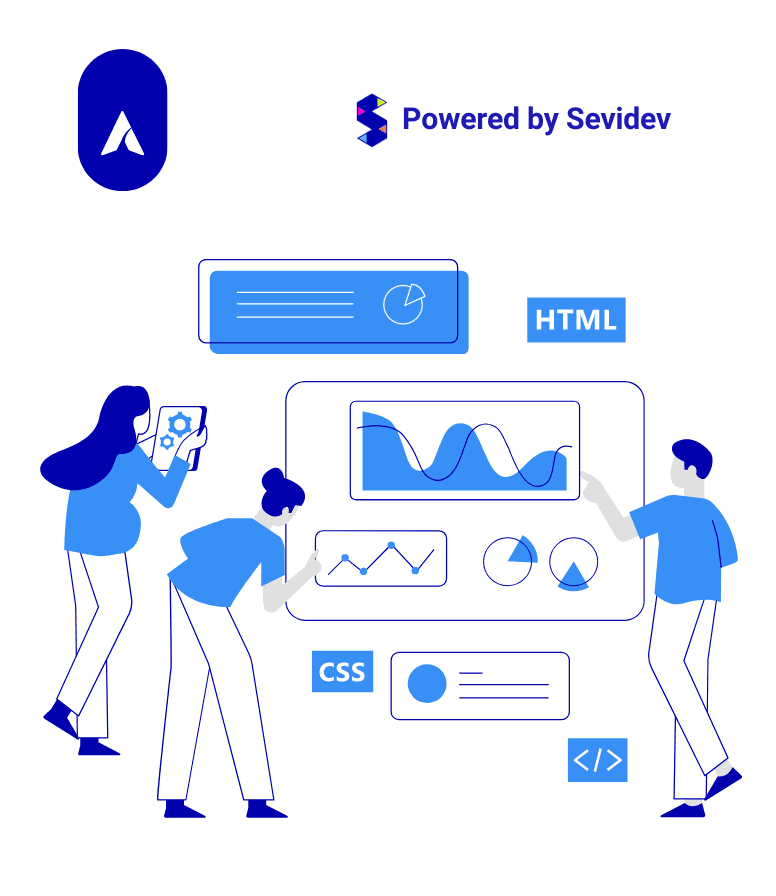 What advantages await you as a member of the Sevidev team?
Enjoy the freedom to work remotely, a salary adapted to your profile with possible annual reviews, and the opportunity to grow with continuous training. In addition, you can enjoy intensive summer hours and intensive Fridays throughout the year. Join us and build a future full of opportunities!
Join us and start building a future full of opportunities at Sevidev.
Follow Us on Social Media