Announcements for Confluence
Revolutionize team communication with Announcements for Confluence. Craft tailored messages, manage user access effortlessly, and enhance collaboration.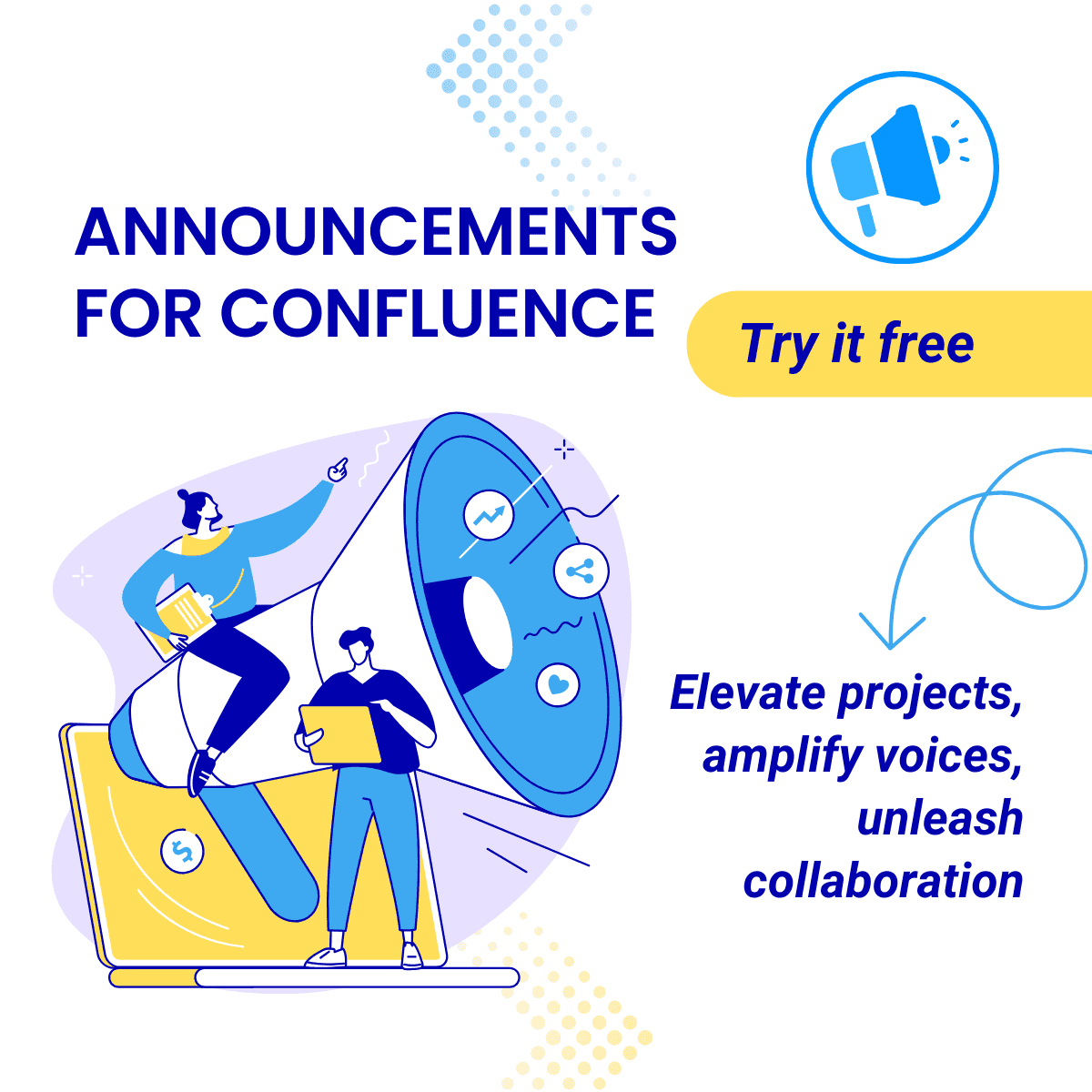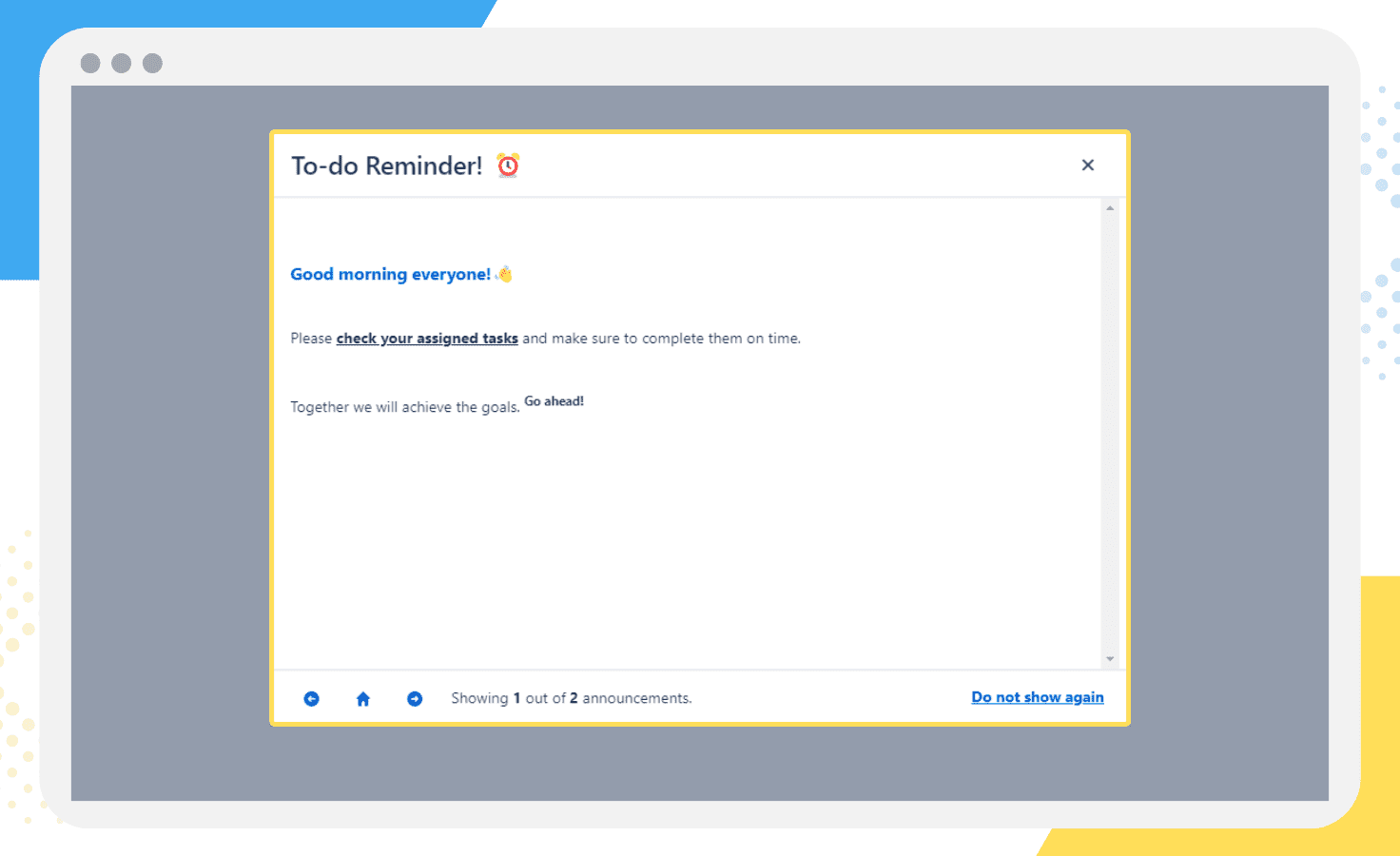 Easy Admin Control: Clear Announcements
Our user-friendly app makes managing announcements a breeze. Confluence administrators can easily create messages displayed through simple banners. 🔧📣🚀
Customize Alerts: Make Them Your Own
Personalize alerts just the way you want with options like HTML, text, and icons. Plus, the 'Don't show again' feature helps you stay focused without interruptions. 🎨🌟🚀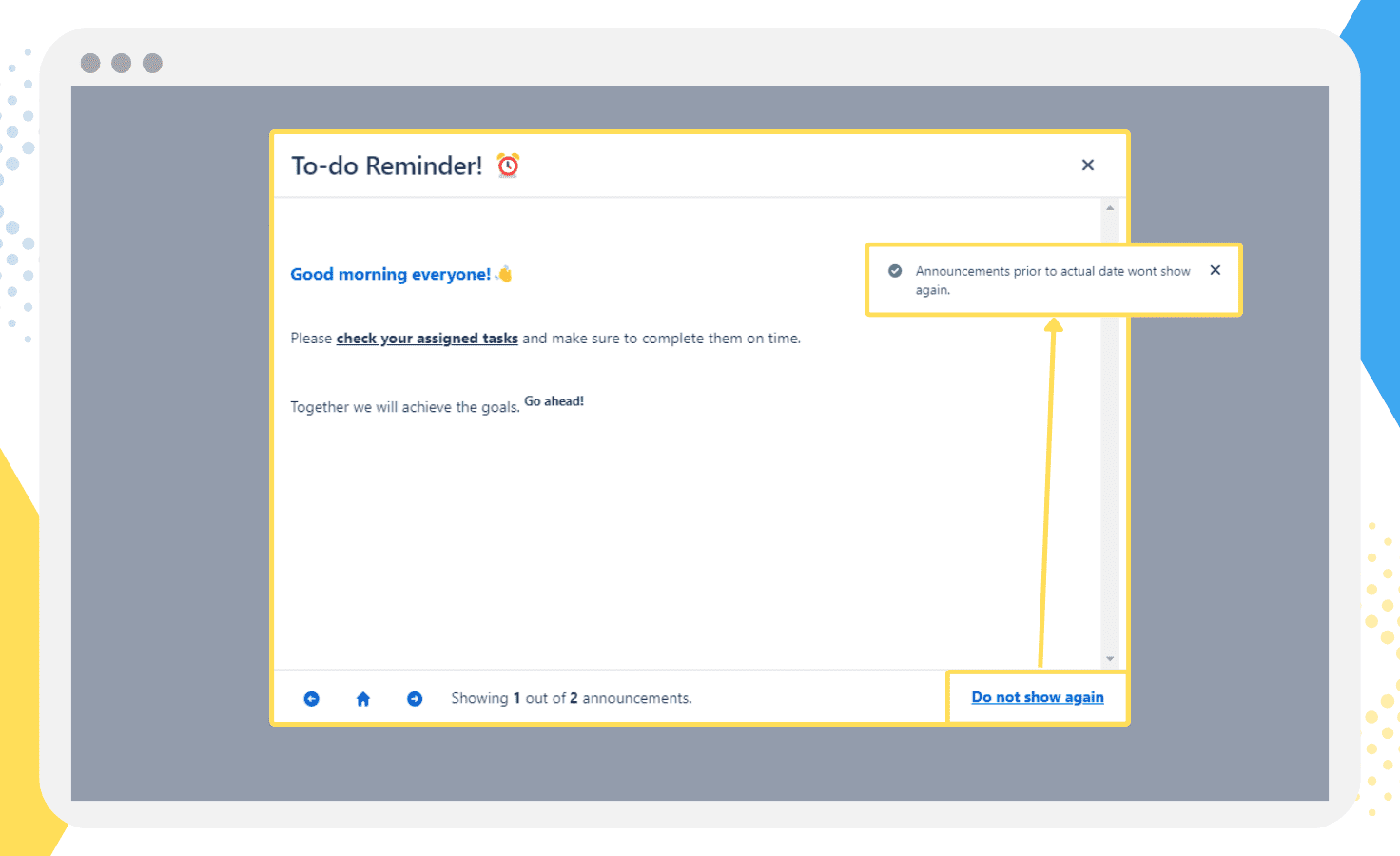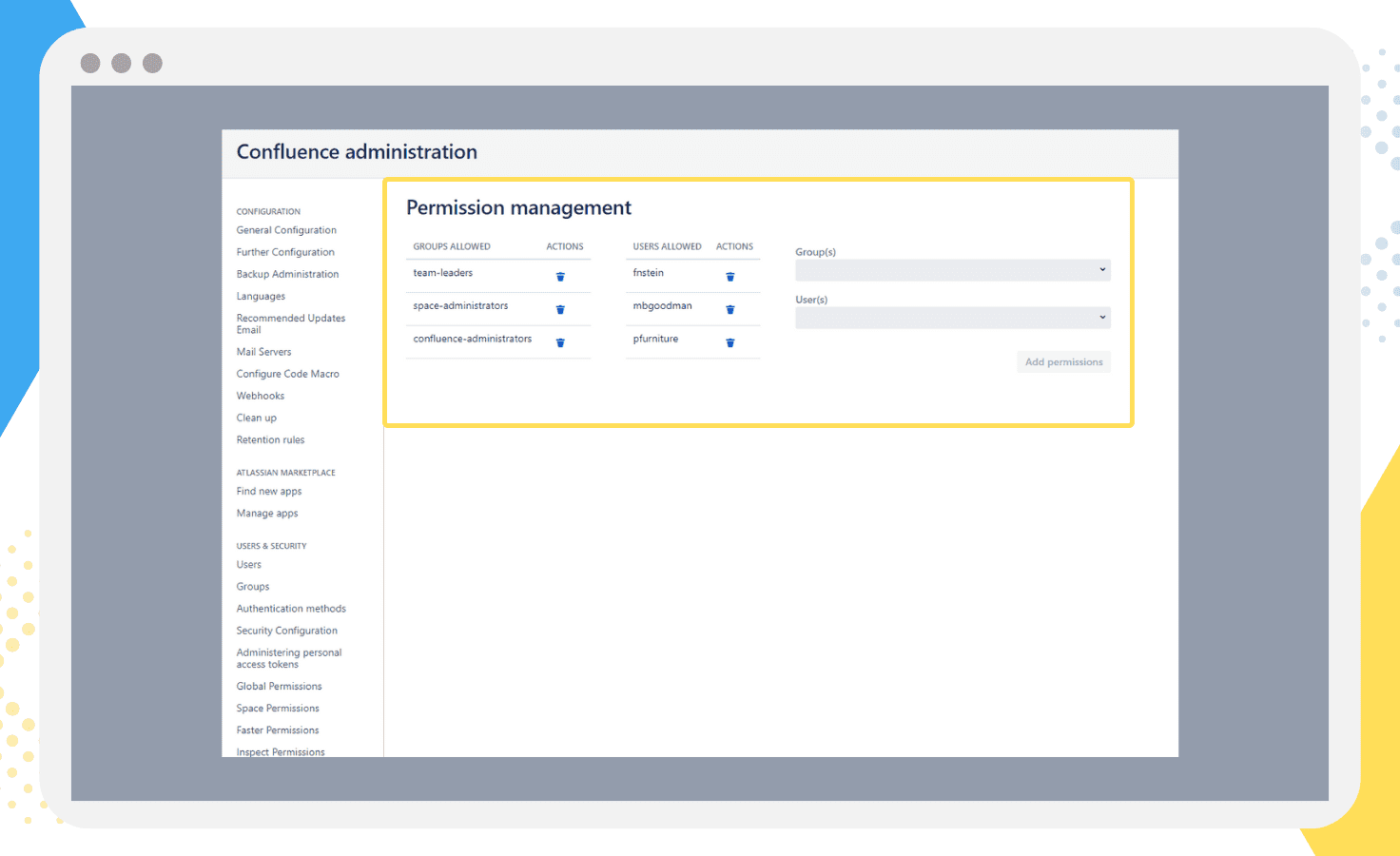 Boost Team Communication: Collaborate Seamlessly
Empower Confluence Administrators to allow trusted team members to create and share announcements. With the right permissions, anyone can contribute, keeping the conversation lively in Confluence. 🤝💡🚀
Announcements for Confluence
Boost Teamwork and Empower Your Team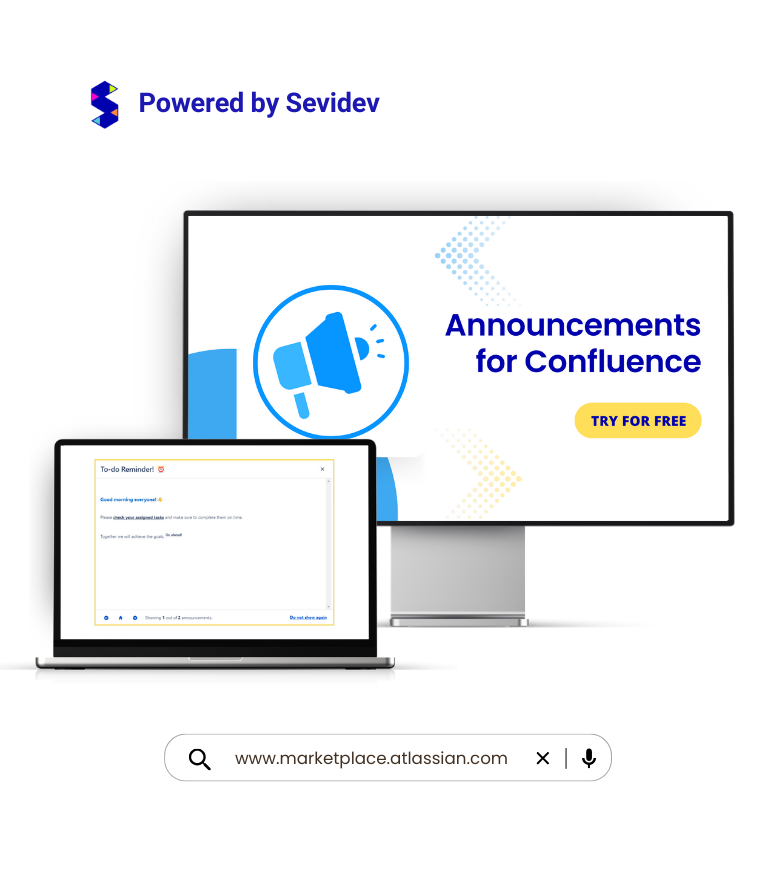 As a Product Manager, Announcements for Confluence is a lifesaver. It keeps our team in sync, and the 'Don't show more' feature is pure genius.
Announcements for Confluence saved us from the communication chaos. It's a relief for me as a designer. Teamwork is more effortless than ever.
Confluence was a bit overwhelming until we found the Announcements for Confluence app. I'm relieved now. The 'Don't show again' option keeps us on track.